Specialist Dementia Care In Neath
A home from home
Established in 1987, Old Vicarage Nursing Home primarily caters to the elderly with debilitating illnesses. Our convalescent home is a safe and relaxing environment for your loved ones to enjoy. We provide a range of facilities as we want our residents to have the best possible palliative care at all times. We also provide activities and take them on weekly outings if they are able, and encourage family members to attend whenever possible.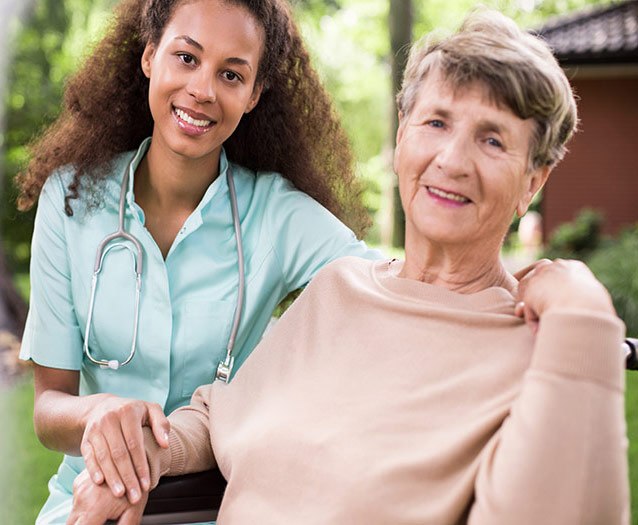 "Old Vicarage Nursing Home is a family run nursing home that specialises in providing care to suffers of Alzheimer's and dementia, in addition to many other types of medical conditions. We also look after people recovering from operations."

Our Facilities
Our facilities include Qualified Nurses, 38 single rooms and 24 rooms with ensuite 

Activities
Our activities include arts and crafts, bingo, reminiscence therapy and much more

Get In Touch
To find out more on our facilities feel free to contact us through Phone or Email
Level 3 certificate in dementia care

Highest standard of services

Registered Nursing Home Association
Are you looking for dementia care services in Neath?
Look no further than Old Vicarage Nursing Home.